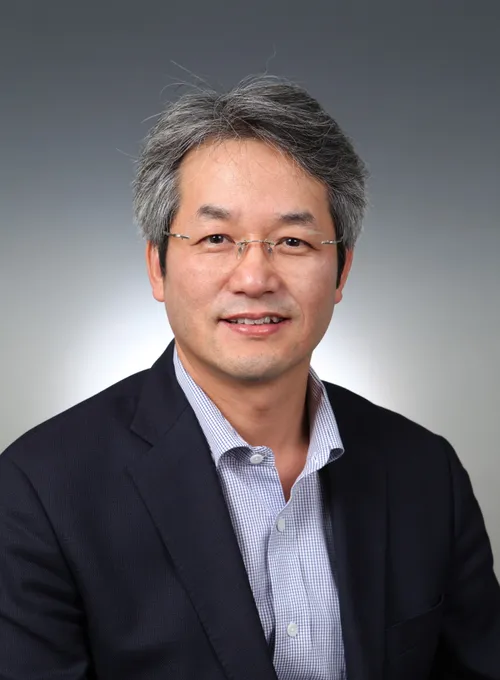 Mayor of Goyang Special City
Welcome to the World Cities Forum 2023. I am Mayor Lee, Dong Hwan of Goyang Special City.
The world is facing significant crises across society, economy, and culture, which include the pandemic, climate crisis, global economic recession, and international disputes. In times of crisis, sustainable development of cities will be the future vision that all worldwide cities aspire to achieve.

The World Cities Forum is a place where experts from various fields and citizens gather to share knowledge, exchange ideas, and collectively envision the future of cities, focusing on sustainable urban development where people and nature coexist.

Under the theme of "The Great Transformation Era, Urban Innovation for the Future, the World Cities Forum 2023 will address various topics that are necessary for urban innovation in the fields of economy, culture, mobility, and urban planning. These topics encompass digital transformation, smart cities, and future mobility, with the aim of drawing the future of cities that the entire world will move towards together.

We hope that the World Cities Forum 2023 becomes a meaningful platform for discussion on sustainable development for all cities worldwide. I would like to express our gratitude to everyone who has joined us.